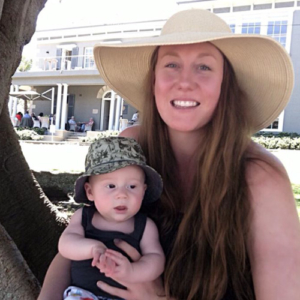 Nikki's Testimonial ~ I visited Jenny to see if there was a way to combat my issues with fatigue and lack of vitality. The recommendations and supplements Jenny advised made an incredible difference to my day-to-day life. I felt more alert, more productive and generally healthier. I could hardly believe the results. I highly recommend visiting Jenny; it helped me enormously
Mum of two, 2014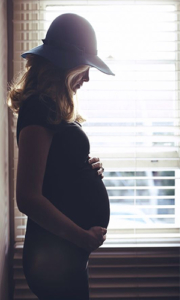 Michelle's Testimonial ~ I first met Jenny for health advice whilst trying to conceive our first baby in 2013. I felt completely at ease opening up about my emotions and physical health, chatting with Jenny was like chatting with a close friend.
I was told by the hospital I would be wise to take antibiotics during labour as I had tested positive for GroupStrepB. Desperate to avoid unnecessary intervention I sought Jenny's help for a herbal formula and after only 2 weeks of treatment I was retested and the results came back negative.
I saw Jenny before, during and after my baby was born, she was so caring and attentive, listening to my concerns at every stage of my pregnancy. I knew that I was in safe hands with Jenny's diet and herbal recommendations, which was so important as a nervous new mum-to-be wanting to make the right choices for my child.
I couldn't have been happier with her extensive knowledge of herbs and diet.
Mum of one, Make-Up Artist, 2016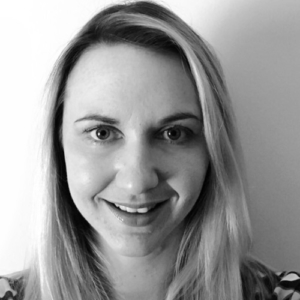 Aoife's Testimonial ~ When I first approached Jenny for some help I was exhausted, irritable and in constant pain. I was dependent on strong anti-inflammatories and painkillers to function on a daily basis. With a series of small changes to my diet and lifestyles and the addition of some natural supplements I began to heal from the inside out rather than just treating the pain.
It did not happen overnight but I can say that I am now completely free of conventional medicine and have never felt better. I cannot thank Jenny enough for inspiring me and giving me the tools and knowledge I needed to take charge of my own health.
If you are looking for an open, friendly and non-judgemental approach to treating your ailments then talking to Jenny will be well rewarded.
Quality & Technical Manager, 2015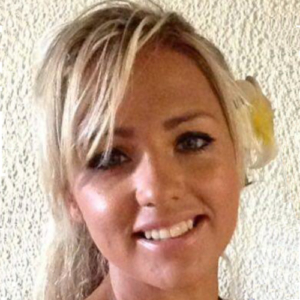 Crissie-Anne's Testimonial ~ I highly recommend Jenny to anybody who has a vested interest in their health (both physical and mental) and their overall wellbeing. After years of living with anxiety and panic attacks, as though it part of the course, I decided one day to do something about it. I've never liked the idea of taking a pill to numb the issue so I instead made an appointment with Jenny.
During the initial consultation I realised that for me, whilst my anxiety may never be cured (par say), it can definitely be managed. Since then with the ongoing help of Jenny through the wonderful herbs she mixes up and lifestyle advice, my panic attacks have decreased significantly and I'm learning day by day how to control my anxiety.
Mum of one, Account Executive, 2014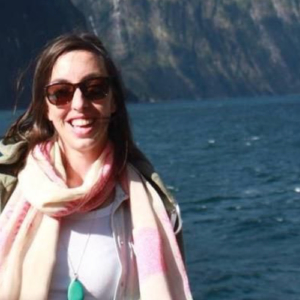 Meabh's Testimonial ~ I first sought out Jen's naturopathic services whilst living in Sydney recently and since doing so I've never looked back and continue to seek her advice.  
For over a decade I have suffered with sinus problems, struggling to taste, smell and breath through my nose.  Living in Ireland it was very easy to blame cold, bad weather, but moving to Sydney there was no excuse.  That's where Jen came in, she helped me manage the problem and see my health & well-being in a whole new light.  After a detailed consultation Jen took all my information and came up with a detailed treatment plan.  The plan was excellent; it took all my needs into account without being demanding or unrealistic.  Jen has a way of encouraging and supporting and never judging which continually makes you want to do better & achieve certain goals through diet & lifestyle.  I learned things about foods & herbs that I never knew and developed a new appreciation for the impact that diet can have on well-being.  Her advice and counsel helped to bring my sinus symptoms under control and more manageable on a daily basis, and I owe that all to Jen.
 I cannot recommend her enough and do so constantly to all my friends and family.  She'll open up your eyes to a whole new way of managing and improving your well-being.
PA, 2016