Welcome to my library of plant based recipes. I hope you enjoy!

Do you want to avoid being hangry, worrying about getting enough protein, or finding the time to look for new recipes?
Plant based diet plans from Health from Home Naturally match your nutrition to your lifestyle needs, so you can be assured that not only will you survive what your day throws at you, but Thrive!
Empowered with the right knowledge you can be happy, healthy and a part of the movement to help make the world a little better, I'll even provide you with your own personalised shopping list! Follow the simple steps below to make plant based uncertainty a thing of the past! 
Go to http://healthfromhomenaturally.com/plant-based-diet-plans/ now and follow the simple steps to get you in the kitchen with plant based confidence!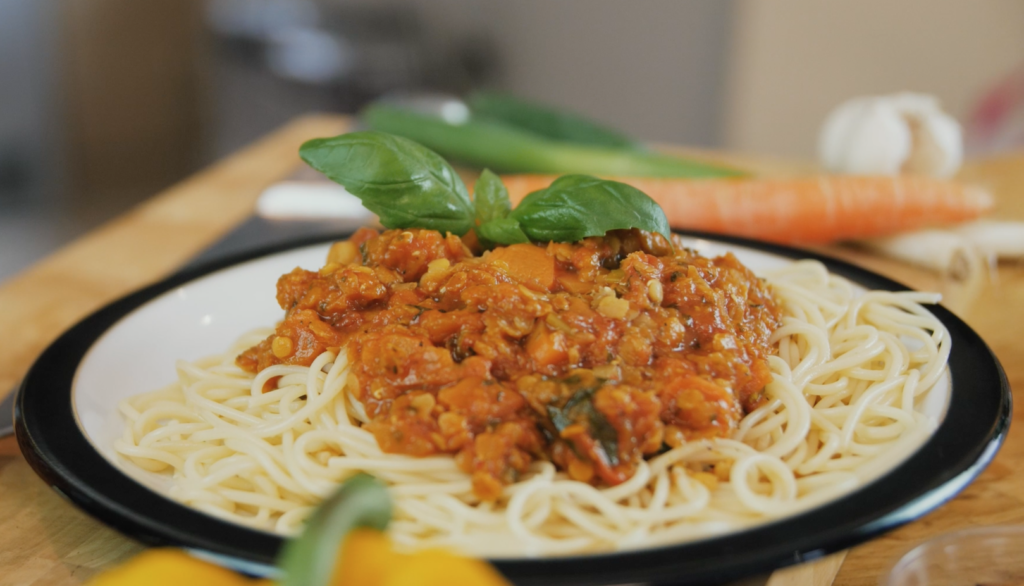 Address
jenny@healthfromhomenaturally.com
Open Hours
Monday to Saturday
by appointment