Plant Based Performance
Do you want to get the most out of your training?
You've put in the hours in the gym, out on the road, in the pool, on the turbo. It's your time to shine on event day and show yourself what you are truly made of! Your best performance to date is waiting for you and the most important thing now is be sure that you are achieving all that your body needs to fuel it for the event that lays in front of you.
If you want to get the most from your hours of hard work and not have to be questioning whether your nutrition meets the needs of your training, get in touch for a personalised meal plan to meet your specific energy needs. I provide carb-loading meal plans, weekly training meal plans, pre and post-event refuelling guides. All designed specifically for your calorie output and level of endurance!
Meals are plant-based to optimise your body's natural digestion and help reduce the inflammation that naturally accompanies exercise.
 What do I get within my meal plan?
Easy to follow recipes specific to your exercise program. All recipes:
Are plant based
Are delivered directly into your inbox
Are displayed in pdf so are easy to print & view on your mobile
Give the exact nutritional content of each serve that matches your daily needs
Contain added benefits of teas, herbs and nutritionally potent superfoods
You'll also receive your weekly shopping list absolutely free! 
Click on the link to get your personalised plant based meal plan today!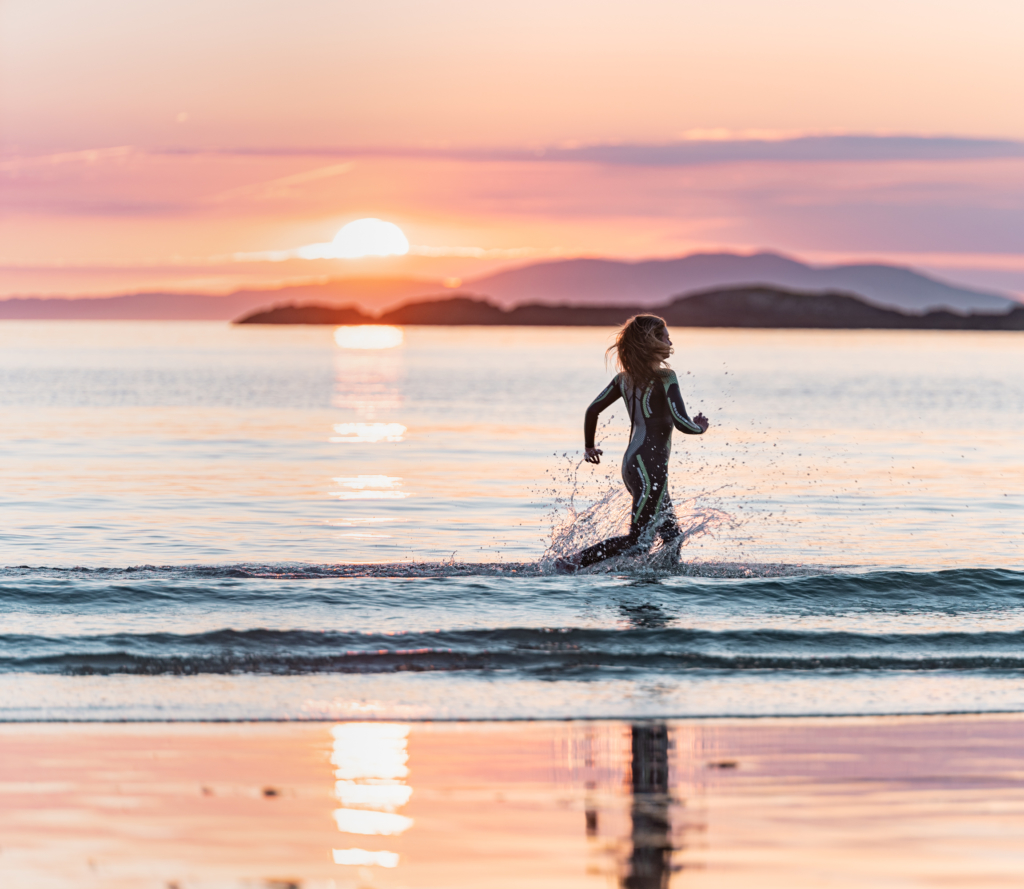 follow Us
Disclaimer: The information on this site is provided as an information resource only and is not to be used or relied on for any diagnostic or treatment purposes. This information does not create any client-practitioner relationship, and should not be used as a substitute for professional diagnosis and treatment.
Please consult your health care provider, or Health From Home Naturally, before making any healthcare decisions. Health From Home Naturally expressly disclaims responsibility, and shall have no liability for any damages, loss, injury, or liability whatsoever suffered as a result of your reliance on the information contained in this site.