Let's find out a little about Jenny from Health From Home Naturally!
"I help unsure people following a plant based diet by creating personalised plant based meal plans enabling them to save time, increase their recipe variety, and be confident that they are meeting their nutritional needs." 
Jenny is a qualified Naturopath based in Galway, Ireland. She completed her Advanced Diploma in Sydney at the Australasian College of Natural Therapies. Originally from Galway, Jenny spent over 8 years living in Sydney where she was introduced to the concept of optimal living and how it can be obtained.
"Everybody's perception of health is different. Being a good practitioner is about understanding each client and working with them to achieve their goal of optimal health."
Jenny believes in the traditional approach to health and that our bodies instinctively tell us what is happening on a physical, emotional and spiritual plane – all we have to do is listen. She is a logical, empathetic and extremely grateful practitioner that is committed to improving her client's health, whatever stage they may be in their journey.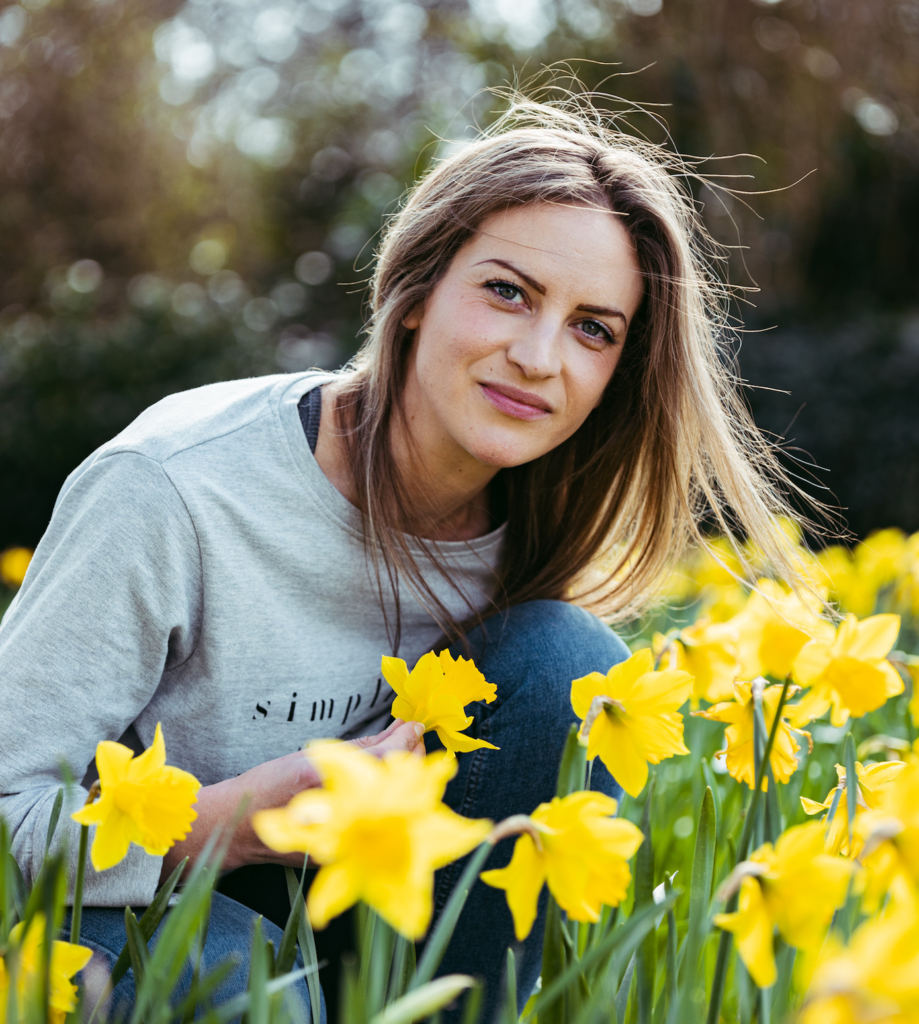 "It is my personal mission to optimize the health and wellbeing of my local community. I believe when people are educated and are in control of their health, it strengthens our society as a whole creating healthier and happier generations to come."
Associations
Naturopaths and Herbalists Association of Australia,
Registration #155688
Association of Registered Complementary Health Therapists of Ireland (ARCHTI) Membership no. AUG1278
Qualifications
Adv. Dip. of Naturopathy – Australasian College of Natural Therapies, Sydney
BSc. (Honours) – University College Dublin, Ireland
follow Us